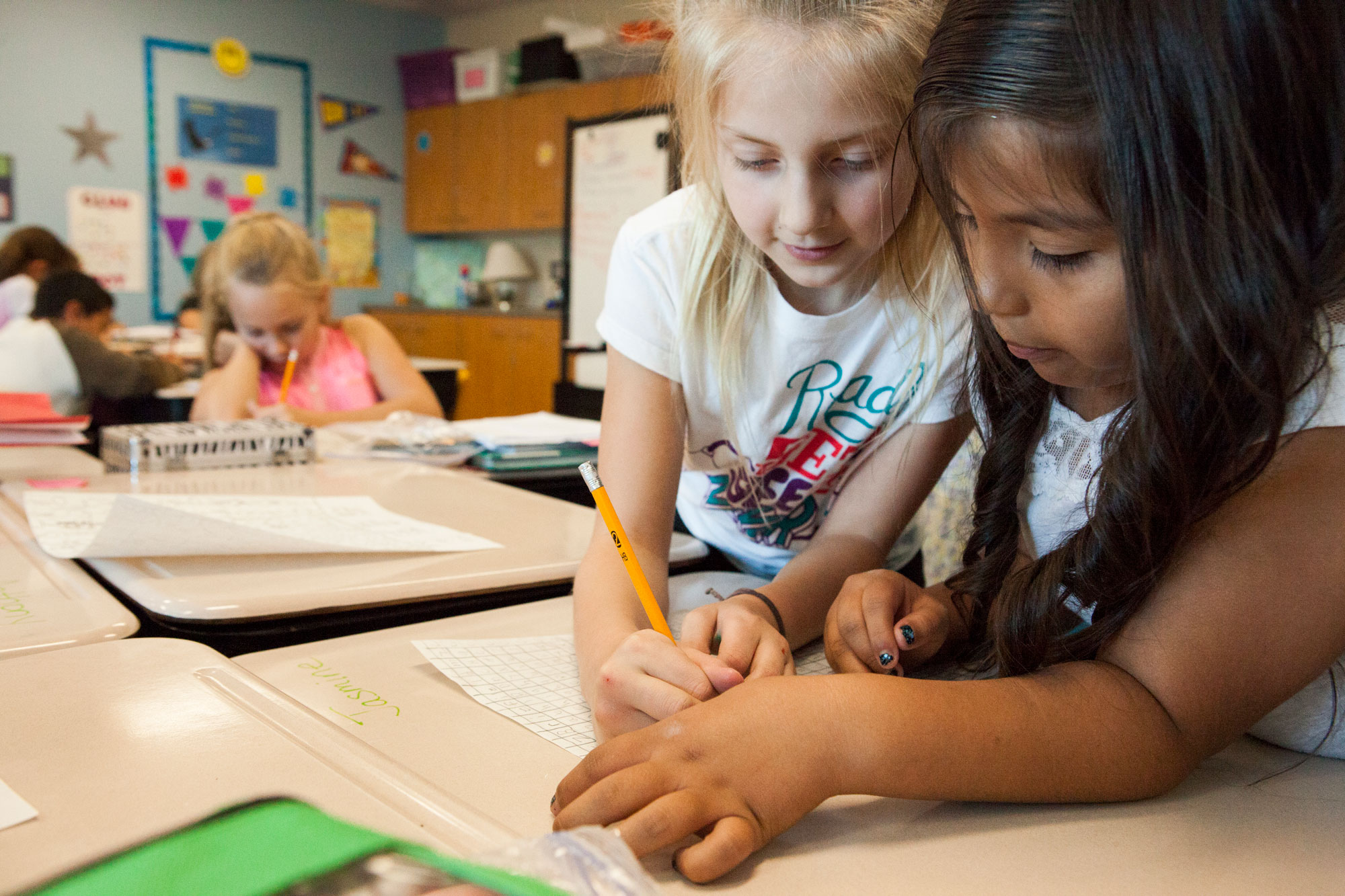 Thunder Valley
K-8
Thunder Valley provides each student with diverse learning experiences that focus on curiosity, creativity, and confidence to find their individual strengths and passions.
Frederick Feeder Strong
We are the Raptors
Thunder Valley K-8 ensures the highest academic achievement for all through academic excellence, strength of character, and community partnerships.
Rigorous Academics
Students are exposed to STEM in a variety of ways throughout their day and advanced math courses are offered.
Engaging Experiences
Students have access to Left-Hand Leaders (technology support), Right-Hand Raptors (8th grade school leaders), Robotics, and Yearbook.
Strong Partnerships
Strong community partnerships and support enhance student learning inside and outside the classroom.
School Overview
Join the Conversation
Meet the Principal
Calendar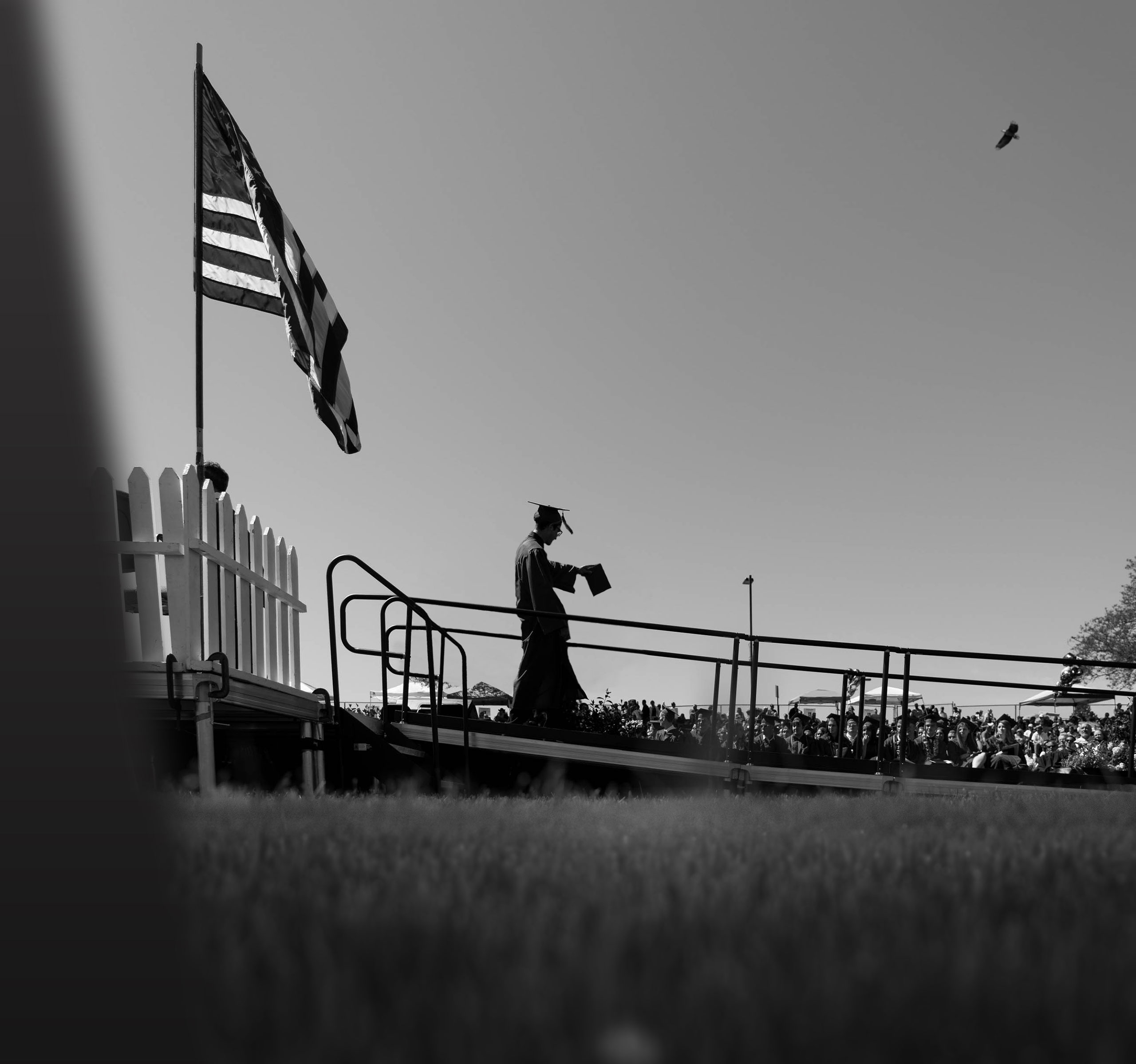 Contact Us
Have a question or comment? Send us a message and we will get back to you as soon as possible.
Postal address

600 5th St.

Frederick, CO 80530
Looking for a career? View all job openings.